Dry cleaners for rugs near me
At 4 Seasons Carpet Clean, We offer the best rug cleaning service throughout London when you think the rug in the dining room is not that clean and desirable anymore. Our rug cleaners have many years of experience in tapestry and rug cleaning services, we have cleaned a wide range of rugs including Persian rug carpets, Gab bah, afghan rug, and Chinese carpet, so no matter how hard stains stick to your vintage rug, we can handle it and clean its safety. Our Certified rug cleaners in London know how to care and attention to detail, these features made us the professional in cleaning rugs and carpets in London. we can ensure our customers provide the best rug restoration in the Paddington area. With our special rug repairmen techniques, even the most worn pieces can change dramatically.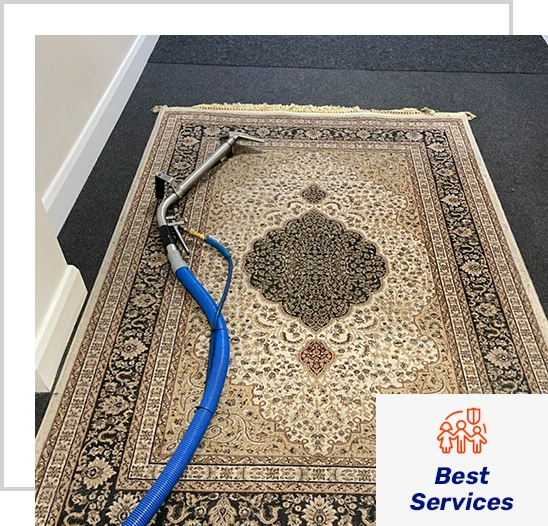 Experience top-tier rug cleaning in Paddington, W2 with 4 Seasons Carpet Clean. Our certified local cleaners deliver exceptional results using advanced techniques and eco-friendly products. Trust us to revitalise your rugs, ensuring cleanliness and longevity. Book now for professional rug cleaning in Paddington, London.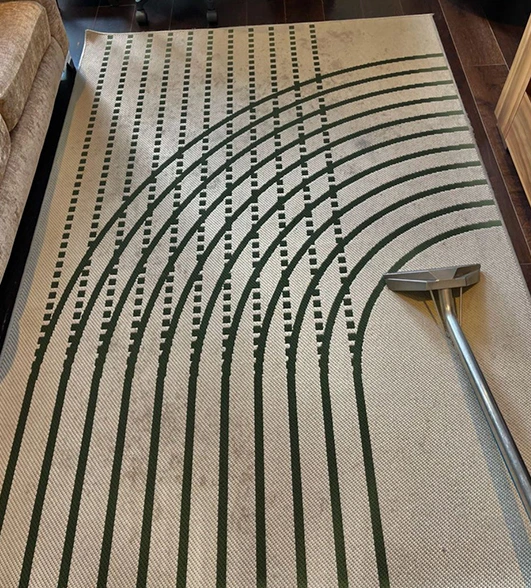 Bespoke Rug Cleaning Services in London
So many of our London Based clients ask about how to clean vintage and old without any further damage? There's just one answer to this question; it needs a good knowledge about different types of detergents and also experience in cleaning different types of carpets and rugs cleaning. Every type of rug has a different texture and structure that is important to notice. Our staff in 4 Seasons Carpet Clean London give your antique rug the careful restoration treatment that it deserves. As part of the rug cleaning service, the rug or tapestry is vacuumed to remove the weakest stains such as soils and other debris on the surface of the rug. More severe stains can be pre-spotted by hand. If your rug has any kinds of fringes, our certified rug cleaners in 4 Seasons Carpet Clean, are brushed by hand. When you receive your rug after cleaning treatments, you surely can see the difference. Our special techniques in cleaning leave them looking truly spectacular.
A CLEANER HOUSE, GREAT SERVICE, AND FRIENDLY STAFF. ALL AT A REASONABLE PRICE
Preserving Heritage: Expert Vintage Rug Cleaning in Paddington, W2 London
We can help you to clean your Expensive Vintage Rug in London
Rugs are more than just a cover for your house floor. Sometimes people start to collect rarer types of rugs that are more valuable sentimentally or financially. You may think it can be hard to leave them in someone else's care but it actually helps you to prevent any serious damages. Vintage rugs are so brittle and normal detergent can easily damage their texture and color. Most vintage rugs are made of silk fabrics and because of that, it has the more delicate yarn and fabric.
Depending on the kind of soiling, we clean all rugs and tapestries using neutral soaps or a mild detergent in certain situations but most of the time we use the steam cleaning method, carpets may be dry cleaned. Dry cleaning is a method that is preforming by a machine in high-pressure steam and little amount of water. After they are cleaned or washed with steams, our experts give a sour rinse to improve their look and then hung them to dry naturally. Dry cleaning carpets produces great results, and our customers are frequently ecstatic when they discover how their formerly old or dusty rugs have been transformed.
Trust Us When It Comes to Professional Rug Cleaning in London
We pride our certified rug cleaning team in 4 Seasons Carpet Cleaning on their expert eyes. Our professionally trained team inspects your rug through every step of cleaning to make sure there's nothing wrong with it. They also consider the age and type of rug to prevent any damage. Before packing and delivering rugs to the client, all of them are reviewed by a rug and carpet specialist that has enough knowledge about different types of rugs. For example, if you have a Chinese rug, the pile can easily remove by hand and a soft brush. We won't stop cleaning until we make sure you will have delighted with the result.
Bespoke rug cleaning service can be used for vintage and valuable rugs that need more consideration. So whether you have a high-value Persian rug or a normal minimal rug, our cleaning services with the highest standards of methods can satisfy your desire.
Why choose us for Rug Cleaning in London?
4 Seasons Carpet Clean should be your first choice according to our high-quality rug cleaning services and affordable prices. Our satisfied customers noted the advantages of 4 Seasons Carpet Clean of rug cleaning services in London:
Our cleaning prices are totally affordable
We use eco-friendly cleaning detergents to decrease any allergic reaction
Our team are well-trained and insured
We offer exceptional cleaning services for vintage rugs and high valued carpets
Our cleaning professionals at 4 seasons clean use industrial cleaning equipment