Carpet cleaning London
Carpet Cleaning Services Near me.
Experience unparalleled carpet cleaning in London with our cutting-edge services featuring our state-of-the-art electric van and environmentally friendly cleaning methods. Our team utilizes eco-friendly solutions, ensuring a deep clean for your carpets while minimizing our environmental impact. Trust us for a sustainable and efficient cleaning experience, powered by innovation and care for the environment.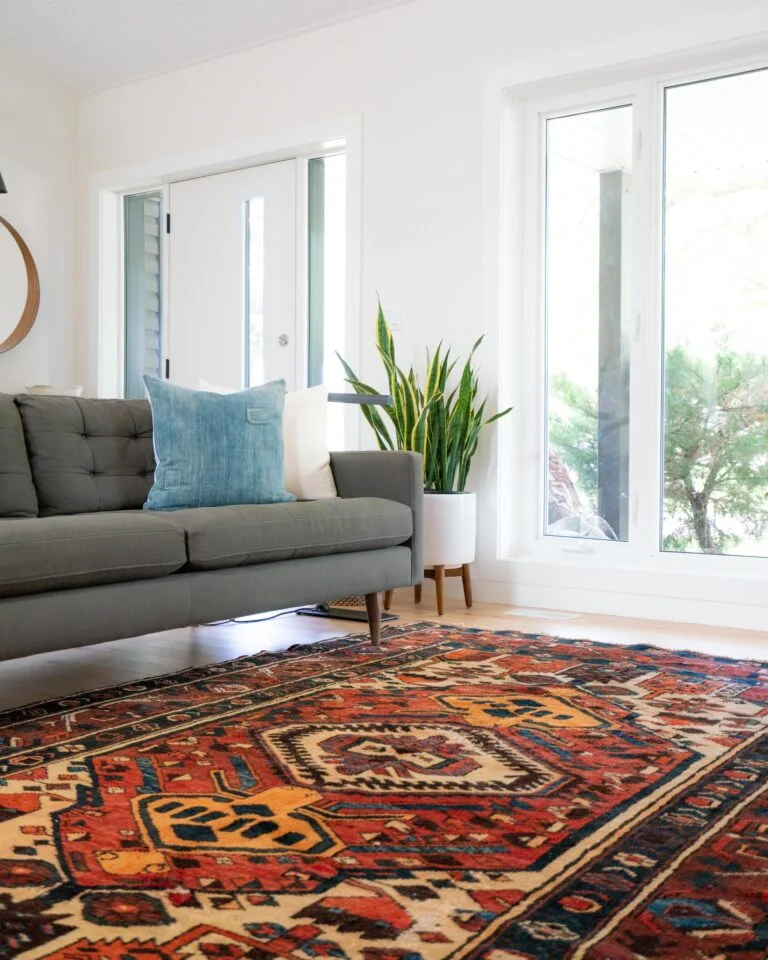 our services
Our Paddington w2 based Carpet Cleaners Operates anywhere in London and Greater London.
At 4 Seasons Carpet Clean, our dedicated team of expert carpet cleaners, based in Paddington W2, operates seamlessly throughout London and Greater London. With a commitment to excellence, we bring our top-notch services to your doorstep, ensuring your carpets receive the finest care and attention, wherever you are in the bustling city and its surrounding areas.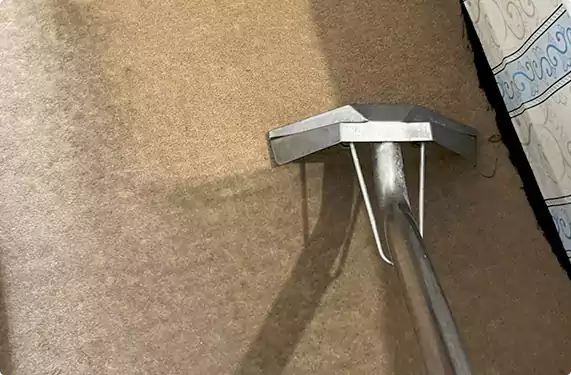 Some rugs and carpets hold sentimental value because of who gifted it to you, or it's the first rug you bought for your house. Whatever the reason, you still keep that old rug even though it's dusty and has a couple of oil stains. You don't have to worry about throwing it out again! We can use specialized equipment designed to deep clean rugs with hot steam and zero damage to the fiber. It doesn't take long, and we guarantee the safety of your rug throughout the process.
Even hand-woven rugs, which are quite delicate in some cases, can be deep cleaned using our brand-new steaming techniques. It can get years-old stains out in a matter of a few minutes, with no damage to the rug roots or the colors. No need to worry about discoloration if the rug is naturally colored, like Persian rugs and hand-made carpets from East Asia or Africa.
Carpets, rugs, upholstery, or the entire sofa.
We can clean them all. You can expect miracles from our steam-powered cleaning equipment. We use adaptive detergents and can adapt to your specific case. Whether you're allergic to certain chemicals or insist on using environmental-friendly products, we won't argue with your demands. Clients can choose what cleaning method they want for their sofa or rug or carpet and can check our cleaning products. We are more than happy to explain the process and introduce different alternatives if you want to change a certain product.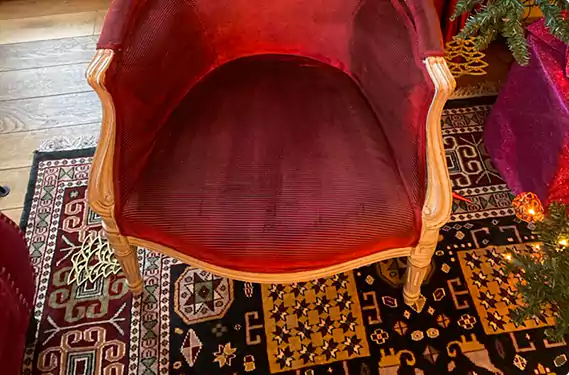 Cleaning services for homes, companies, and businesses
Carpet Cleaning services in Paddington
Revolutionizing Carpet Cleaning: Where Expertise Meets Immaculateness.
Expert Carpet Cleaning Methods Tailored for Paddington, W2 London: Elevate Your Space with Our Professional Touch
Elevating Cleanliness with Expertise: Our Proven Techniques for Immaculate Carpets
Advanced Carpet Deep-Cleaning Solutions
It is very important to understand how each cleaning service conducts:
For the necessary carpet cleaning service, you have an estimate.
The carpet cleaner carries the tools and cleaning agents required for the services.
He will inspect the item and choose the most effective cleaning technique.
The material is pre-treated by the technician, who also hovers it.
Depending on the type of fabrics you select, dry cleaning with hot water extraction is performed.
After washing, your floor covering will need to dry.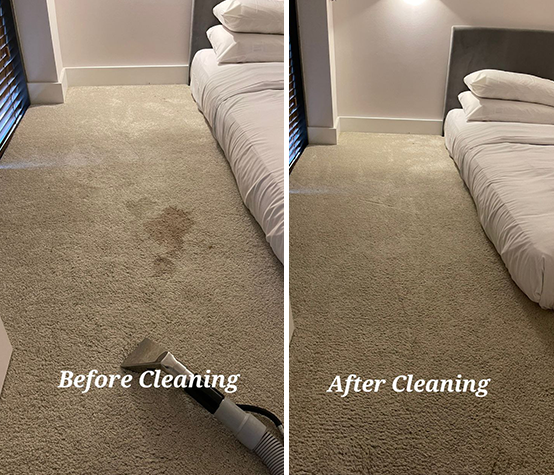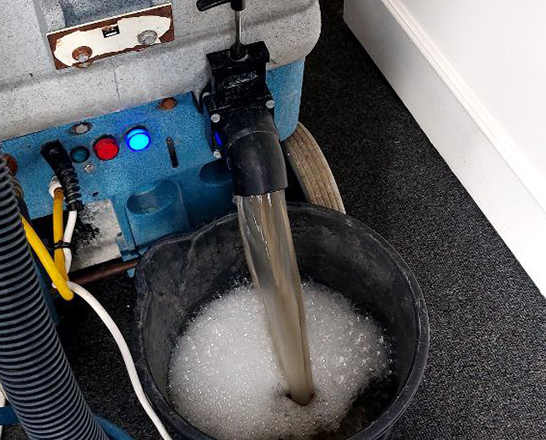 Exceptional Hot Water Extraction for Pristine Paddington Carpets
Advanced Hot Water Extraction in Paddington, W2
In the heart of Paddington, W2, our carpet cleaning service utilises cutting-edge hot water extraction techniques. Often mistaken for steam cleaning, this highly efficient method involves applying a high-pressure hot water solution, breaking down embedded dirt and debris. A robust vacuum then extracts the water and contaminants, leaving your carpets fresh and revitalised. Experience superior cleaning with our state-of-the-art hot water extraction process, tailored for your Paddington spaces.
Our Latest Blog Posts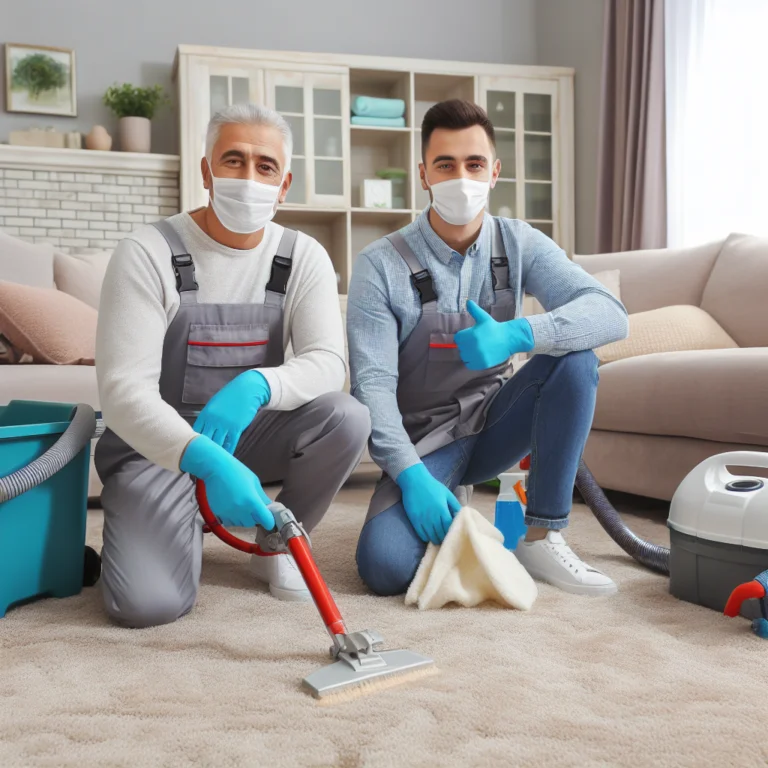 If you or someone in your family suffers from allergies, you know that carpets can be a major source of allergens. Dust mites, pet dander, pollen, and mold spores can all get…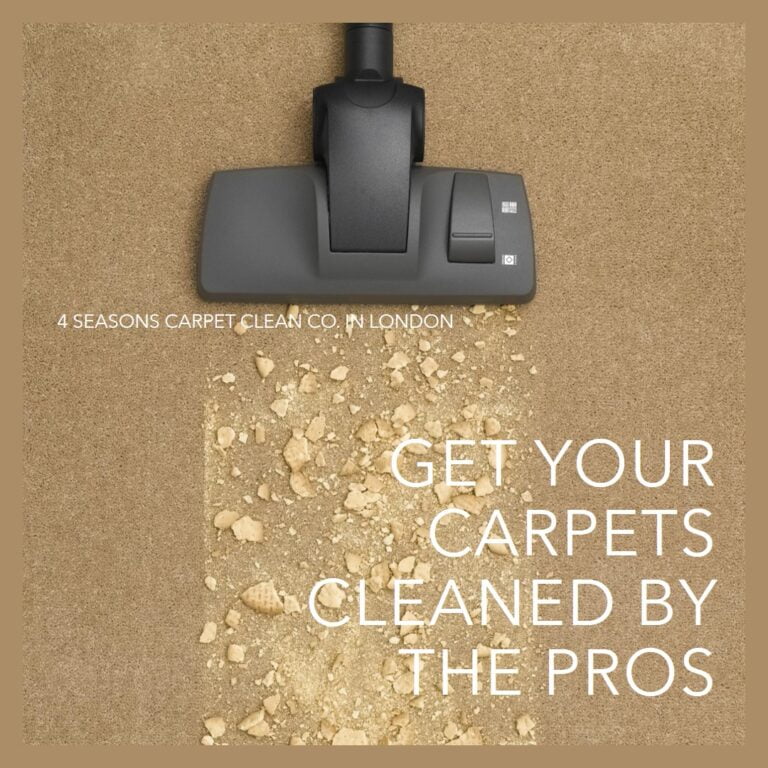 In the heart of London, where the hustle and bustle never cease, the need for a clean, welcoming space is more than a luxury—it's a necessity. At 4 Seasons Carpet Clean, we're…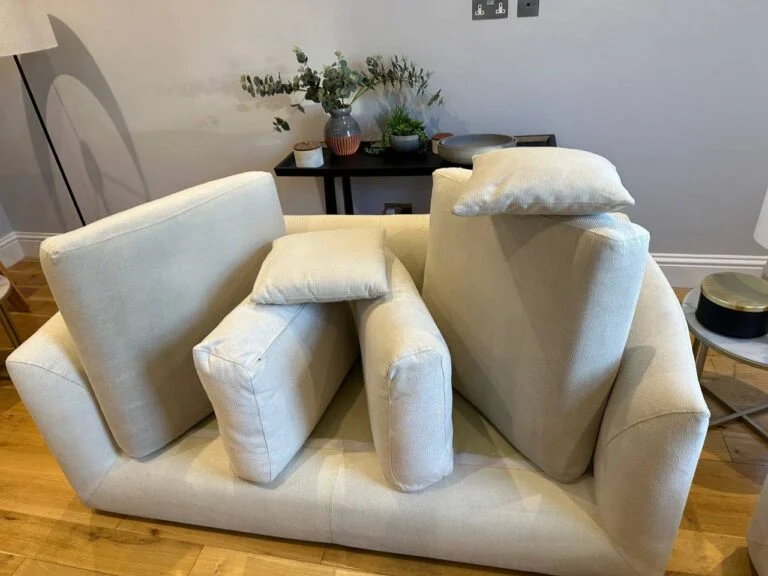 In the bustling city of London, where life moves at a brisk pace, the care of your home's upholstery can often take a backseat. Yet, this overlooked aspect is a cornerstone of…