Professional Sofa Cleaning in London
At 4 Seasons carpet Clean, We provide professional sofa cleaning services in London and surrounding area. As every home needs a regular sofa cleaning plan and upholstery cleaning is not just about office or home, commercial assets also need regular sofa cleaning. Most people spent so many hours in the living area, especially on the couch. If you would like your home to look brand new and clean sofa, we are here to help you with sofa cleaning services. Our company provides different types of cleaning services including sofa cleaning, mattress cleaning, carpet cleaning and so on. You don't need to buy a new sofa to get rid of stains of discoloration, one session of sofa cleaning can change your old sofa to a new brand, fresh-looking sofa. Any type of furniture with a different design that can be professionally cleaned would increase the lifespan of your furniture.
We provide a top-quality Professional Sofa Cleaning for you
Our experts in cleaning use deep steam cleaning method to kill all germs and bacteria with a special extraction method which include stain and smell treatment. With these methods, you don't need to change sofa covers and the final result surpass your expectation.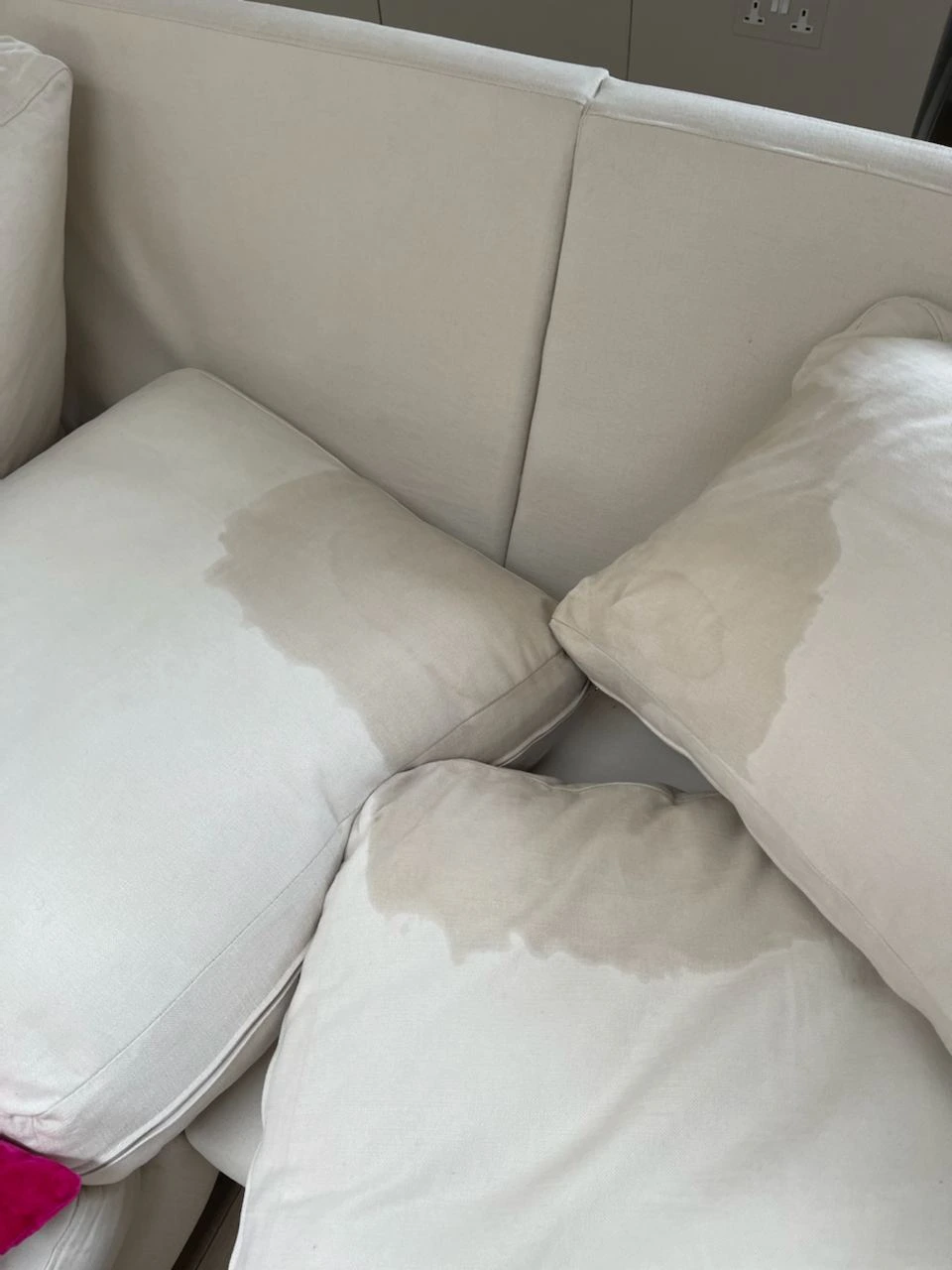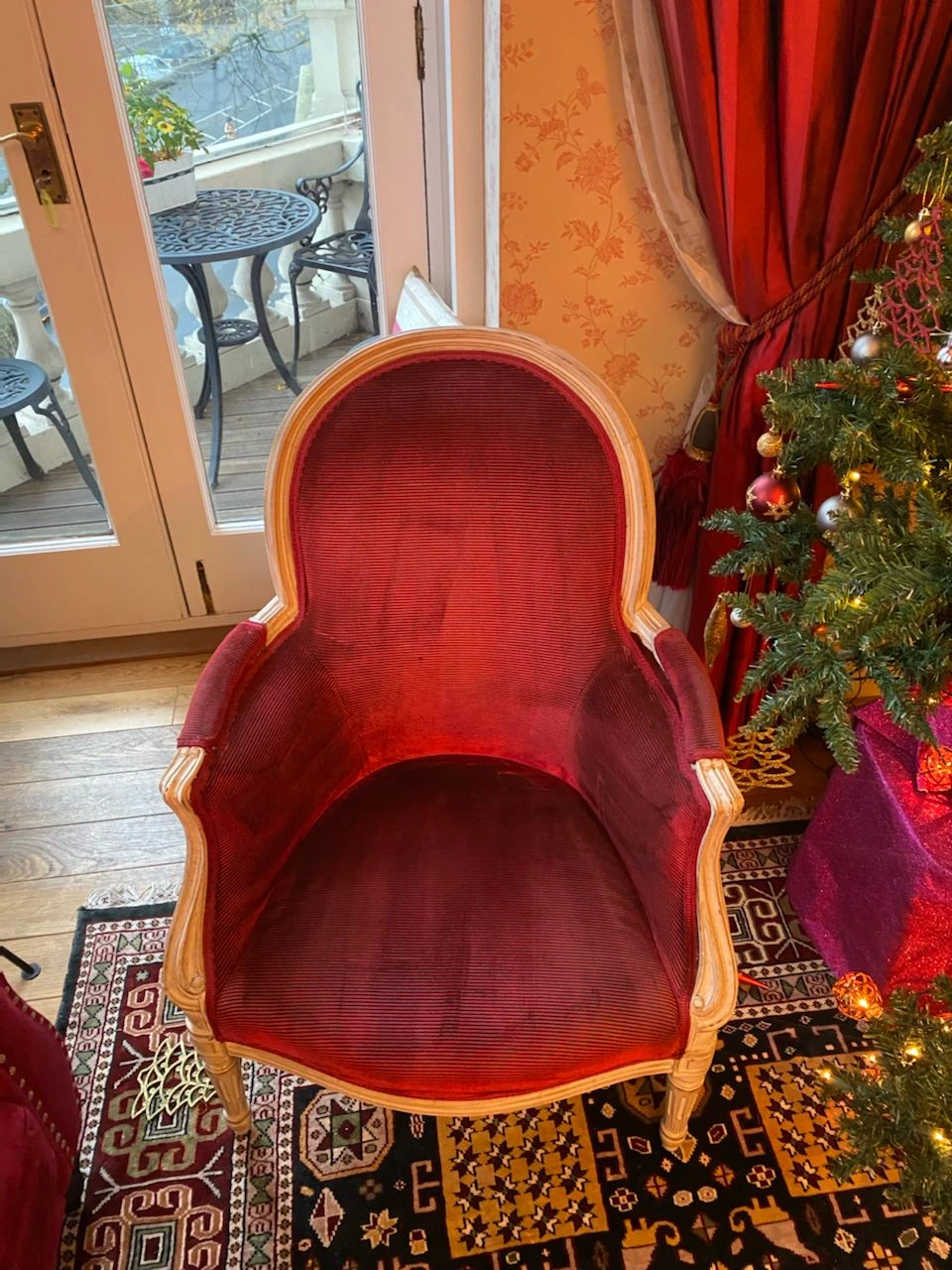 Rejuvenate Your Seating: Expert Sofa Cleaning Services Tailored for London Homes
Our London-based Sofa cleaning team has an individual way to deal with every client's issues.
Our company has more than years of experience in cleaning residential and commercial properties in London which include stain and smell removal services for your furniture in house or office. Deep steam cleaning with high pressure can clean all types of furniture with different upholstery and frame. If you already thinking about cleaning your home sofas, go ahead and call us now to get more information about sofa cleaning.
Our experts test and examine the fabric of furniture and then inspect the fabric for stains, dust, mold, or smell.
Our experts test and examine the fabric of furniture and then inspect the fabric for stains, dust, mold, or smell.
Our experts test and examine the fabric of furniture and then inspect the fabric for stains, dust, mold, or smell.
Then fabric upholstery will have cleaned with a steam machine or cleaning solutions.
After that you need to wait about a few hours to dry the sofa after steam cleaning.
If you have a leather couch, our experts use harmless solutions and sponge or soft brushes to clean them without any damage. If your leather furniture needs repair or conditioners, they apply it to achieve the best result.
Sofa Cleaning Services in London – A Gentle, Effective Approach for Sensitive Upholstery Textures.
Our 4 Seasons carpet Clean Company offers different types of carpet cleaning in London which is available 7 days a week. One of our common services is upholstery cleaning. If you need to clean your furniture and make them brand new, call us and book an upholstery cleaning session. Our technician will be there in minutes. They know how to treat all manners of furnishings.
Tailored Techniques, Exceptional Results: Unraveling Our Varied Approaches to Sofa Cleaning Excellence
We use different methods of cleaning Sofa to achieve the best result
Steam cleaning: hot water can clean most of the sticky stains and dust inside the textures of sofa upholstery. The efficiency of the steam cleaning method is completely safe and harmless for pets, kids, and anyone who has an allergy to chemical detergents. It also kills 99.99 percent of bacteria on the surface of furniture.
Soft cleaning for leather fabrics: Leather upholstery needs more attention to prevent any damage. Soft brush and sponge with conditioner is the best combination for cleaning this type of furniture. Some sort of leather is suitable for the steam cleaning method that is determined after the first inspection.
Sofa cleaning is usually performed on-site, so you don't need to move your furniture at all. out technician come to your home and clean them with dry cleaning methods. We don't take the furniture to the other location to wash it or spray detergent on it, because these common methods damage the inner structure of furniture like foams and sponges. Sofa leaners know how to provide the best commercial or domestic sofa cleaning services in London.
Sofa cleaning cost
The cost of upholstery cleaning or repair depends on so many factors such as the condition of your furniture, texture, and structure of a sofa. So there is no certain price for sofa cleaning that we can ensure you right know. You can call us and ask for more details about sofa cleaning costs according to your furniture but on average we can say the cost of sofa cleaning is less than buying a new upholstery fabric for your furniture.
The average cost of Upholstery cleaning in London:
Dining chair each one – £ 15
Two-seater sofa – £ 65
Three-seater sofa – £ 89
Arm chair – £ 20
These prices are the average cost of Sofa cleaning in London, according to your sofa design it could be less or more than the average cost.