Need urgent carpet cleaning in Paddington, W2 London? 4 Seasons Carpet Clean offers prompt emergency services for unexpected spills and accidents. Our certified local cleaners swiftly restore your carpets to perfection. Contact us for immediate, reliable emergency carpet cleaning in Paddington, London
Emergency Carpet Cleaning Services in London
As professional cleaners we are aware of the importance of when a carpet needs emergency cleaning.
It's better to handle pet damage-related accidents or worse, right away. Have no fear— 4 Season Carpet Clean staff is here to assist. Your regular cleaners may have let you down at the last minute but not us.
A Unique Emergency Cleaning
Service in London
Our team, who proudly serves the entire city of London, responds quickly to anyone who is in need of an emergency carpet cleaning. We utilise non-toxic, environmentally friendly chemicals to make sure that your home is left pristine and smelling fresh. The 4 Season Carpet Clean team are all highly skilled and know what to do to make any kind of marks, stains, and bad odours disappear. That includes emergency carpet cleaning as well.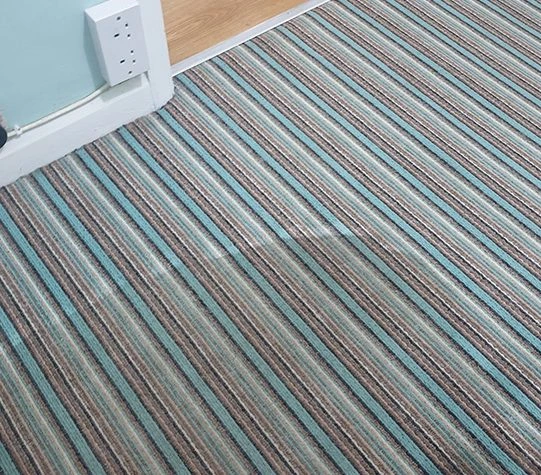 Why We Offer Better Emergency Carpet Cleaning Services Than Our Competitors?
Quick and prompt response
Lightning-fast drying time
Consistently competitive and reasonable rates
No hidden or additional charges
We provide emergency cleaning support to the busiest part of town
Appointments that fit your busy schedule
We have assembled the best portfolio possible for a wide range of critical circumstances, including:
Periodic cleaning
Thorough cleaning
Cleaning performed at the end of a tenancy
The cleaning of bed linens, window coverings, rugs, and upholstery
Emergency cleaning of carpets
Our customers have complained that one of the most common problems they face is when the cleaning company they previously hired, did not perform the cleaning service as promised. When there is no more time before the final check, we are often called in to provide the necessary service before it is too late. Clients know they need emergency carpet cleaning near me, because they know their property needs to be cleaned properly and to a high standard. We are available 7 days of the week to assist you when an accident occurs or a stain appear on your carpet or upholstery.
4 Season Carpet Clean's emergency service is the most practical option in your area. To deal with a sudden need for cleaning at your home or business, we are here to help. Our emergency carpet cleaning service is ideal for when you need help in a pinch and don't have time to wait for a standard business day's response time.
A CLEANER HOUSE, GREAT SERVICE, AND FRIENDLY STAFF. ALL AT A REASONABLE PRICE
4 Season Carpet Clean Price Chart for Emergency Carpet Cleaning in London
Single Bedroom £65
Double bedroom £70
Master bedroom £80
Living room £80
Lounge/ Dinning room £80
Thorough lounge £100
Two bedrooms £110
Three bedrooms £140
One flight of stairs £90
Hallway from £50
Box room £50
One bedroom flat £150
Two bedroom flat £180
Three bedroom flat £210
Two bedroom house £210
Three bedroom house £250
Four bedroom house (up to one flight of stairs) £280
Small rug £55
Medium Rug £70
Large rug start from £79
Persian Rug start from £79
King size mattress £65
for more info about cleaning prices please visit : Carpet Cleaning Prices London